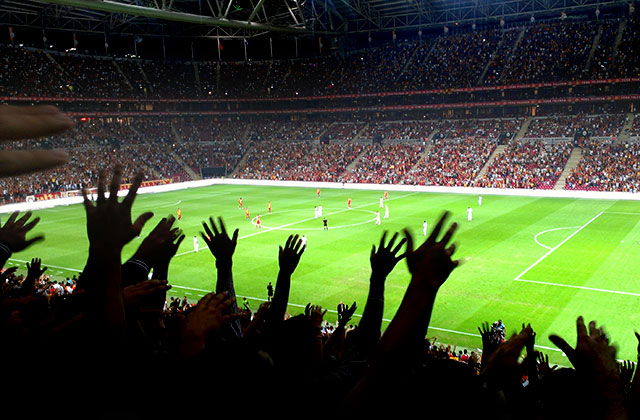 Watson is felled by former Rotherham team mate John Mullin
The Royals recorded a 0-0 draw at Rotherham in their seventh game of the season. It was an entertaining game, both sides missed a whole host of chances.
Reading midfielder Kevin Watson returned to his former club for the first time since his £150,000 move from South Yorkshire to Reading in March.
The former Rotherham captain was guilty of missing an open goal that could have won the game for the Royals.
He admitted: "My chance was probably easier to score than to miss. I suppose I was running in quickly and I didn't expect Pollitt to drop it. But it just hit my knee and went wide. I should have scored."
However, the result means Reading are now three games unbeaten.
"We're chuffed with a point, but maybe we could have had all three. We haven't lost for three games now. I feel that we are a club going in the right direction.
"We had to ride our luck a bit in the first half, but this is a hard place to come and get a result. We were pleased with our second half performance and felt that we could have won it in the end.
"In the second half the rain actually made it easier to pass the ball about. We knew we had to pass the ball better if we were to avoid getting beat. As I said, we didn't really create anything in the first half.
"We and they had chances to win the game, in the end a draw is probably a fair result, we're looking good."
Reading will now turn their attentions to the Worthington Cup, they face Cambridge United at the Abbey Stadium on Tuesday.
Last year the Royals made it to the third round, dispatching of Luton Town and West Ham before sucumbing to Aston Villa at Villa Park. Watson is hoping the team can go on a bit of a run again.
"We'll be looking to see if we can go on a bit of a run in the Worthington Cup this year. Hopefully we can get a big team in the second round. Tuesday will be a difficult game but we're hoping that we can get a good result.
"But the priority is the league games, we've got two home games coming up (against Wimbledon and Norwich), we'll be looking to do well in them.
"If we win our home games this year we'll be alright."
Kevin Watson was speaking to BBC Radio Berkshire.