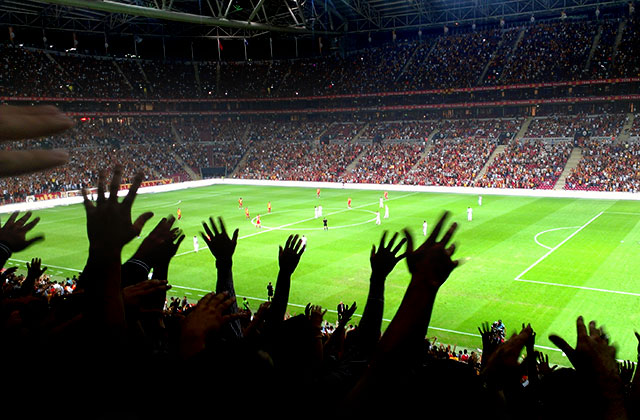 Matthew Upson (left) and Kevin Watson attempt to pinch the ball off Ipswich's Pablo Counago
Royals defender Matthew Upson would have been happy for Reading's clash with Sheffield United to go ahead.
The centre-back, on loan from Arsenal, was disappointed to hear referee George Cain had taken the decision to call the match off a 2.15pm because of a waterlogged pitch.
The 23-year-old was ready to take up a place in the starting line-up after suffering a gash to the head the previous week but in the end he wasn't needed.
Upson told readingfc.co.uk: "I was fine to play on Saturday, I was going to be bandaged but I was ready to get on with it.
"The pitch didn't look too bad, there was surface water but it didn't look too deep.
"It wouldn't have been a good game of football, there would have been no risk-taking when passing the ball in dangerous areas and there could have been problems."
Upson returns to Arsenal next month on December 7th at the end of his three month loan spell.
Unless the Royals find the finances to make the former Luton man's loan deal permanent he will be unable to play for the Royals against Sheffield United as the match will not be rescheduled for before then.