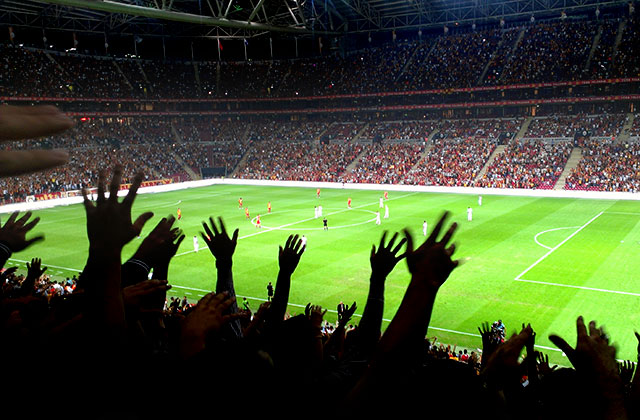 Will he / Won't he break Steve Death's Football League record
The 31-year-old bald-headed shotstopper has kept an impressive seven consecutive clean sheets and has conceded just six times in fifteen matches so far this season.
Reading are currently flying high in Division One, just six points behind second-placed Leicester, allowing Hahnemann is dreaming of promotion and the chance to play in the Premiership.
"Three teams have to go up and there is no reason why we can't be one of them," explained the former Fulahm man, speaking to The Sun.
"We have surprised everyone by how well we are doing and as far as I am concerned promotion is there for the taking. It has been my dream to be in the Premiership ever since I was in the States."
After putting in a string of impecable performances in the Reading goal following his bosman free transfer from South London last summer Hahnemann is also hoping to play for his country once more.
The former Colorado Rapids player has represented his country three times previously but did not go to the World Cup.
He added: "I was disappointed I didn't go to the World Cup but that was because I wasn't playing regularly. Everybody wants to go to the show and promotion would boost my chances of getting back on to the international scene.
"Playing for your country doesn't pay your bills but it is all about recognition."
Meanwhile, having gone seven matches without conceding Hahnemann must keep clean sheets in the Royals next four matches against Sheff Utd, Nottm Forest, Derby and Leicester to break a Football League record set back in 1979.
Ironically, it a former Reading player that currently holds the record of going 18 hours and 38 min without conceding a goal. Steve Death achieved that incredible feat during the Royals 1978-79 Division Four Championship winning campaign.
Although just four games away from breaking a seemingly unsurpassable record the current Royals goalkeeper, Marcus Hahnemann, admits breaking the record won't be easy.
"You think about the records and they are there to be broken. But just as I am trying to keep clean sheets, the guys I'm playing against will be thinking, 'He hasn't let a goal in for seven games so let's make sure we beat him'.
"I know about Steve Death's record and I find it unbelievable. How can you not concede a goal for 11 games!"