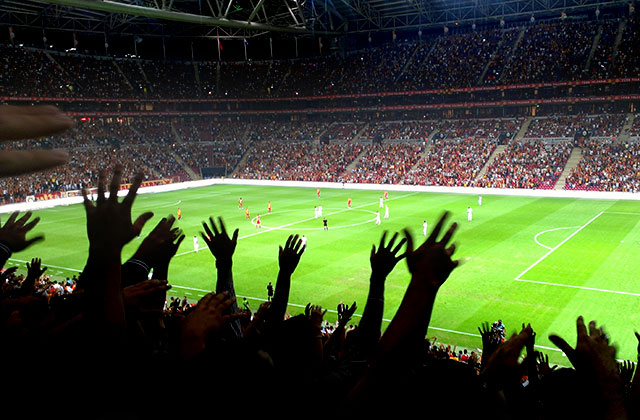 Salako was guilty of missing a great chance
Reading's game with Rotherham, which was a 1pm kick off, finished 0-0 with both sides missing a glut of good chances.
Afterwards Royal's boss Alan Pardew admitted that he couldn't believe that neither side managed to score.
Kevin Watson missed an open goal, Nicky Forster hit the crossbar and John Salako and Martin Butler had efforts cleared off the line during a frustrating afternoon.
"I don't know how it was 0-0," said Pardew, speaking to readingfc.co.uk.
"There were two or three times when I just couldn't believe it hadn't gone in, but they had a couple of chances as well so a draw was probably a fair result.
"We could have won it and they could have won it."
Speaking on his sides general play throughout the game Pards added: "It was a funny game, but I wasn't particuarly happy with the first half. If you come here and try to compete with them on their terms then you'll get beaten, and I think that was the worst we've played this season.
"We were disappointed with our passing in the first half, but in the second we did a lot better. The surface changed because of the rain, and it made for a lot of errors.
"Millmoor is a tough place to go, and Rotherham are a good side. I can see the progression that the Millers have made in Division One since we last played them, and that's what we're looking to do now as well."
Ricky Newman played for the first time since April 2001, he replaced Graeme Murty. After spending over a year sidelined through injury Pards was happy to welcome his right-back back.
"I thought Ricky did exceptionally well because he's been injured for a long time and he's not had much time playing in the reserves."
However, it wasn't all good news, Andy Hughes, the two-goal hero last week, limped off with an ankle just after half time, having received a heavy blow in the first-half.
"Hughsey will have two very sore ankles in the morning, it was a very bad takle on him," commented Pards.
Despite keeping a third clean sheet in three games Marcus Hahnemann didn't have the best of games, in the first half particuarly he looked particuarly suspect to crosses. On a whole his distribution wasn't up to his usual high standard either.
Speaking on his goalie's performance Pardew commented: "Marcus didn't have his greatest day - I wish he'd had stopped throwing the ball straight to them! But we've got pace and we're always going to hurt teams on the break, Marcus is always looking to set-up attacks with his throws."