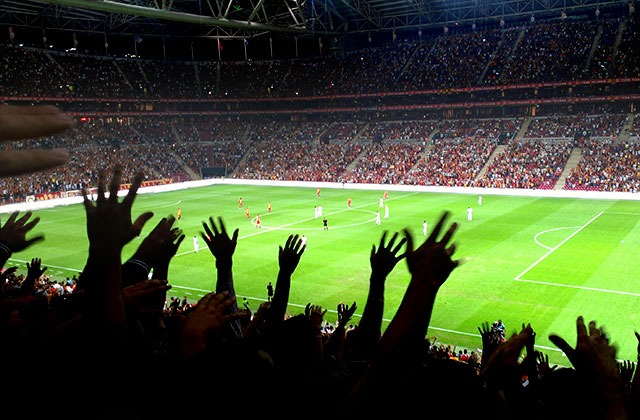 John Mackie in action against Rotherham last weekend
Reading last night crashed out of the Worthington Cup in disappointing fashion, losing 3-1 at Division Three side Cambridge United.
After the game boss Alan Pardew and captain John Mackie were quick to express their disappointment at what was a distinctly below par performance.
An angry Alan Pardew, who made a triple half-time substitution in an attempt to turn a two-goal deficit around, hinted that he may ring the changes for Saturday's clash against Wimbledon.
"The impact this result has for Saturday is no-one knows who is going to play, as far as I am concerned, because everyone's place is under threat in terms of playing for this club," said Pards, speaking to readingfc.co.uk.
Meanwhile, captain John Mackie admitted that the whole team put in a poor performance, meaning that they didn't deserve to go through to the second round.
Mackie told readingfc.co.uk: "We went to Cambridge and tried to win, we wanted a good cup run, but we just weren't up to it. There are no excuses, they were up for it on the night and we weren't.
"All-over nobody put in a top performance, the best probably deserved a five out of ten. The whole team weren't good enough. Everyone has got to look at themselves and put it right in the league.
"At half time Pardew tried to tactically get it right, he wasn't screaming or shouting, and after the game he just told us all to look at ourselves, which is right, and he's going to get it right over the next couple of days and make sure we're Ok on Saturday which is his job and our job."