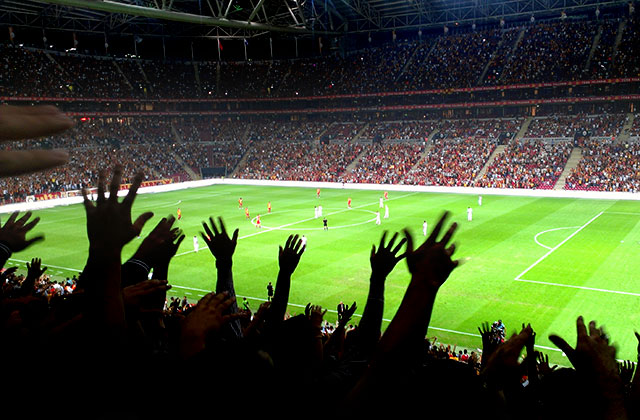 Hahnemann makes a save
American shotstopper Hahnemann, who has been in fine form in recent weeks, was disappointed not to keep a clean sheet at Preston.
The bald-headed Fabien Barthez lookalike was initially blamed himself for Cresswell's header that was to prove the winner feeling his positioning was not as good as it could have been.
However, a deflection off loanee Matthew Upson frustratingly carried the ball away from him and into the back of the net.
Following the match the 31-year-old admitted to readingfc.co.uk: "Their goal was frustrating. I was really disappointed as I felt I maybe could have done better so I apoligised to the boys at half time.
"Matthew Upson admitted that the ball took a small defelction off his head. Without it maybe I could have stopped it. I was probably too far over, but I don't want to be too harsh, it was a good cross and a perfect run.
"Overall it was a bit unlucky, we were unlucky up front and unlucky at the back but that happens."
The Royals failed to find the net up front despite going close on numerous occasions. Hahnemann felt his side played well and deserved a goal for their efforts.
He added: "I thought we were playing pretty well and had some good chances to score. Fozzy hit the bar and it was a shame."
In the final few minutes of the game the Royals number 31 went forward Schmeichel like for a corner but ended up getting booked as he tried to stop his opposite number from clearing the ball.
"Pards told me to get up there so I though 'OK let's go'" he admitted. "I came in late so I found a bit of space, Ricky usually puts in perfect corners but it was a bit near the 'keeper and he caught it. I tried to slow him and just put a block in but I got booked."