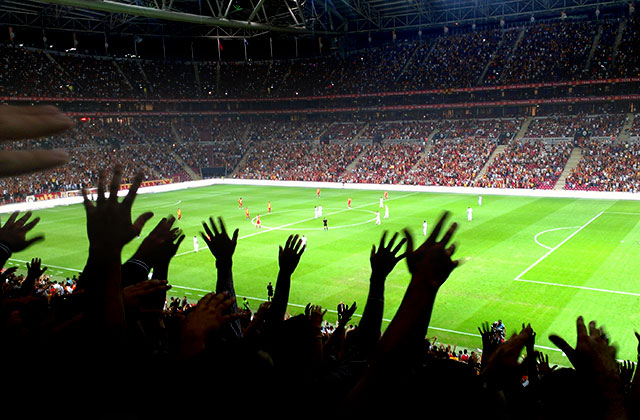 Forster celebrates last weekend's hat-trick against Ipswich
The former Birmingham player, who scored a hat-trick against Ipswich last weekend, feels that Reading can do a 'Preston' or a 'Millwall' and make the Play-Offs in their first season in Division One.
Going into tomorrow's game at Deepdale, the Royals find themselves in tenth place, just four points adrift of the Play-Offs.
Many 'experts' had predicted a season of struggle for the Reading but they have been proved wrong. Fozzy believes that if the side can keep playing the same quality football we will make the Play-Offs.
He told Teamtalk.com: "Our form has been fairly good and we have got to keep that momentum going. The play-offs are certainly possible, but we know we have to go on a very good run and keep picking up the points.
"Norwich and Portsmouth are very strong but others have really not been that great, so I see no reason why we can't get into the play-offs like Preston and Millwall did.
"I have seen quite a few teams and to be honest I have not been that impressed with some of the teams who were supposed to be up there."
Meanwhile, Fozzy is expecting a tough afternoon from the fans at Preston tomorrow after he turned down a move to Deepdale, opting instead to play for the Royals.
He added: "I have no hard feelings towards Preston, but I'm sure their fans won't see it like that and I'm sure there will be a few boos.
"Last time we played them I scored one of my best goals ever. I got another good one last weekend at Ipswich - they are probably the best two goals of my career, the others have been pretty scrappy.
"I did speak to Preston but Reading came in at the last minute and I decided that was a more attractive move. "